The Farmers Market delivered directly to you
How this program works:
This program has a single upfront membership fee of $45. This is to help with the logistics of shipping and packaging everyone's produce boxes. There are no weekly delivery fees or price premiums due to your weekly delivery.
Each week starting the first of June until the end of November you get to place an order for fresh produce to be delivered that week. The best thing about this is that you get to choose what items you want!
The only requirement for ordering is that when you place your weekly order, it must be a MINIMUM of $15 (unless otherwise specified). You have the option of customization each week or have the option to skip a week if you feel so. The other option we offer is farmer's choice -- we choose the produce for you! Great way to venture out and try new things.

Once registration closes, we will create the Tuesday-Friday routes with the people that have joined for 2023. We compute the routes to find the best way to serve all our wonderful customers with our Delivery Program. Because we do all the deliveries ourselves, this is the best way for us to be efficient. We will do our best to accommodate if someone has an issue with the day(s) available for their delivery. 
$45
per year
With Free Delivery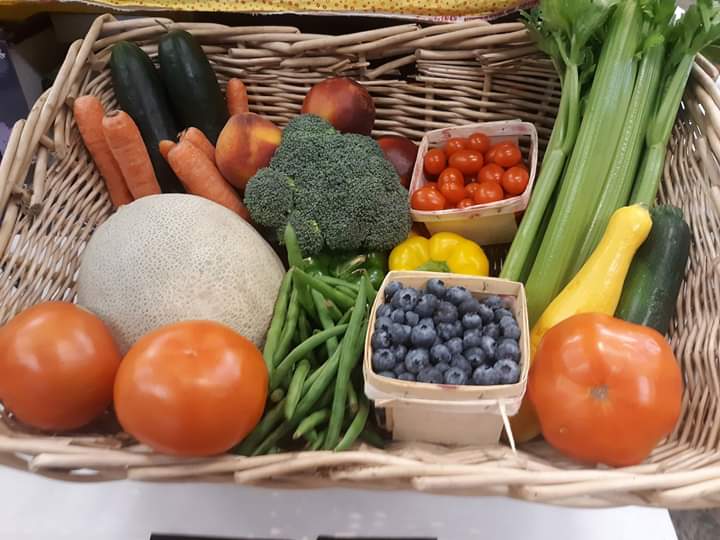 Community Supported Agriculture
A CSA is a great way to get your produce all season long while establishing a relationship with the farmer that grows your food. 

It is easy! Signup, purchase a CSA Membership, choose pickup location, wait for June to arrive, and fill your basket each week with items in that weeks harvest.

Follow this link to Formsite for the sign-up and payment for the 2023 CSA Program.
https://fs23.formsite.com/BDwpP5/6hg4riegxa/index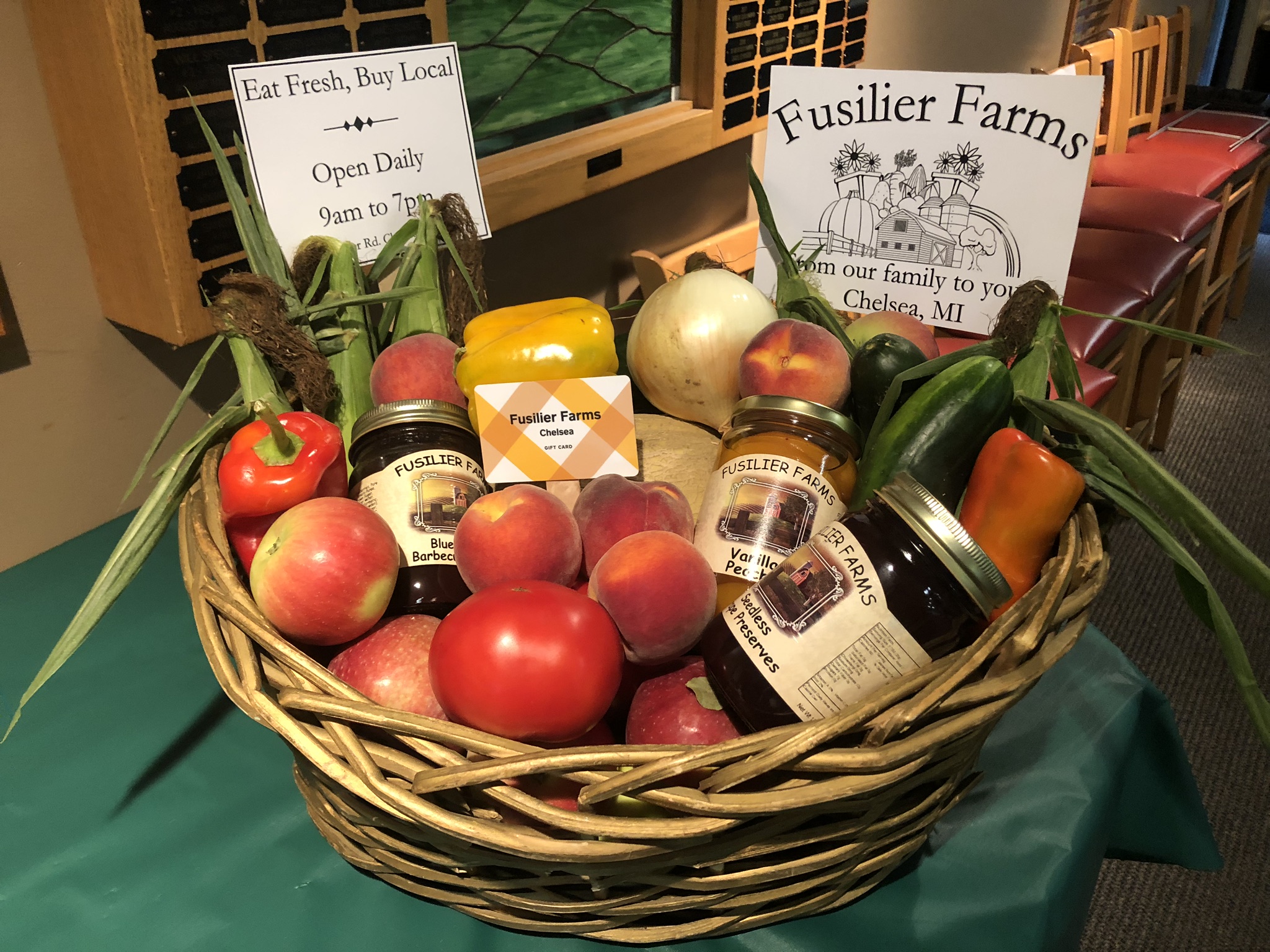 Wholesale Delivery
We offer wholesale delivery for your business or organization. Just contact us and we can help setup the details so you can get a farmer market delivered directly to all involved at your place of business. Direct inquiry to delivery@fusilierfamilyfarms.com